Description
Restore natural wind, 7 fan blades, such as spring breeze.
Built-in lithium battery for wireless use.
Whether it's a barbecue or fishing, indoors or outdoors, you can feel the breeze.
Lightweight body, UV-resistant ABS, long-term use is still as white as new.
The intelligent operation, use APP to open natural wind mode, and use more kinetic energy such as " swing head angle setting " and " time switch machine ".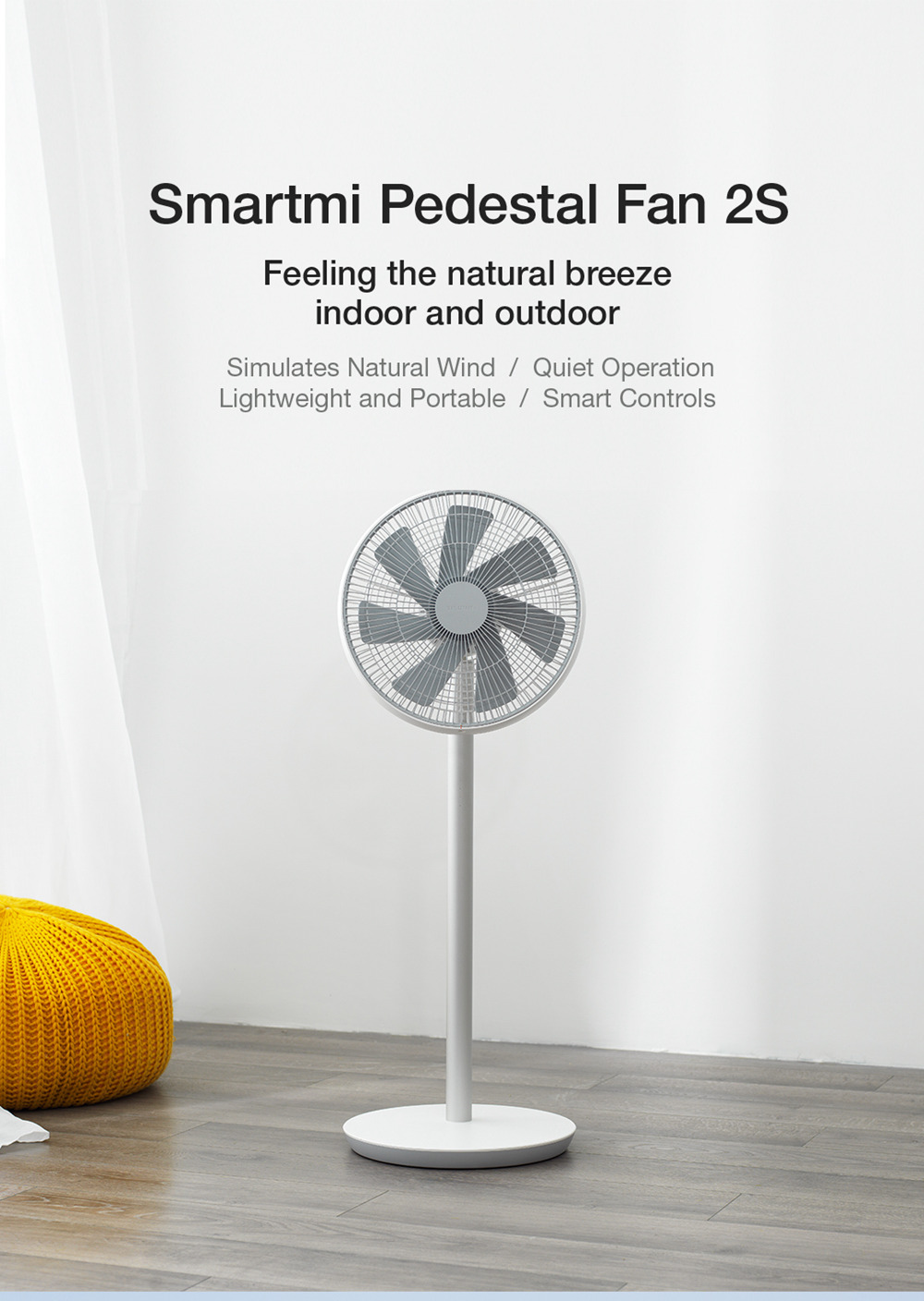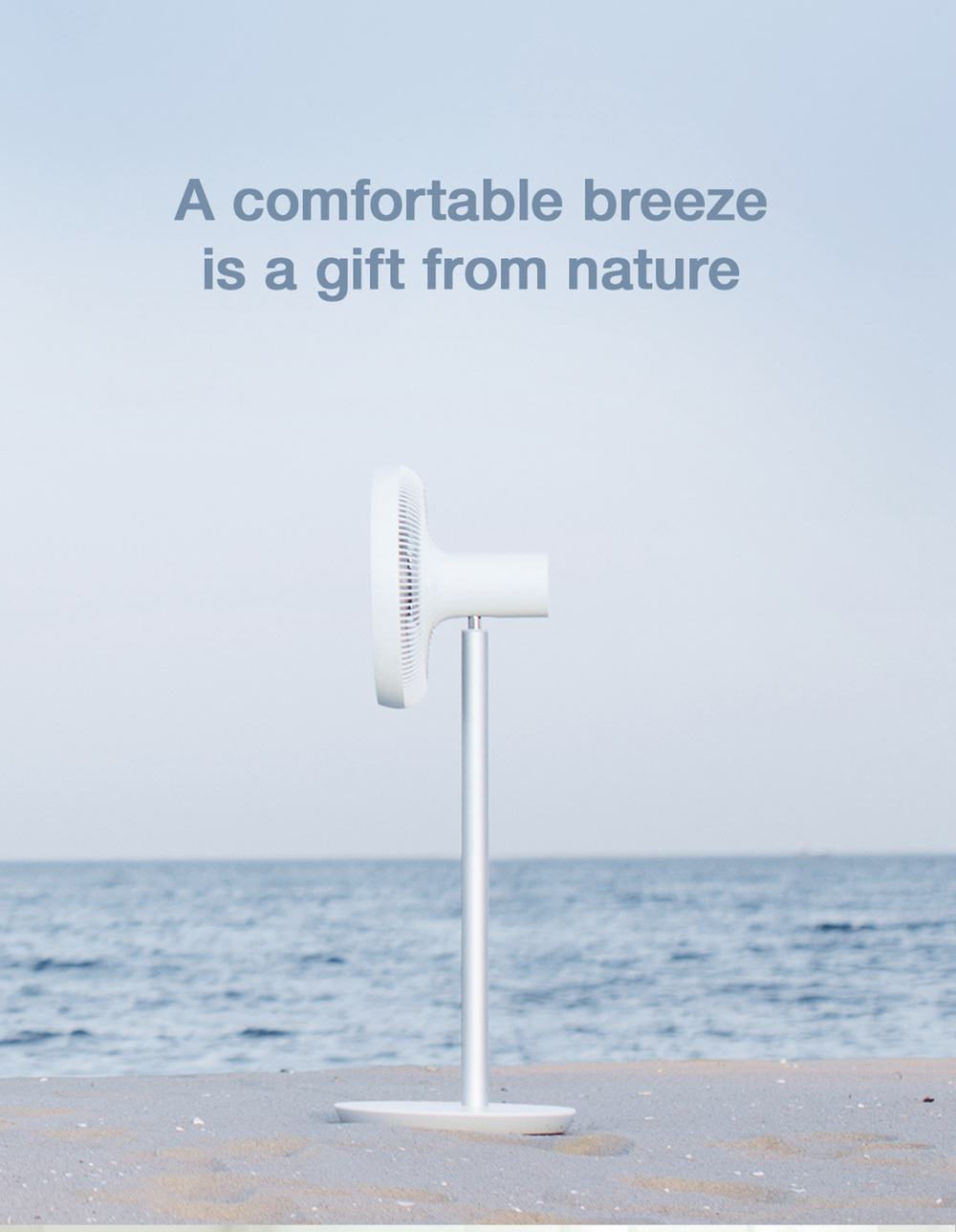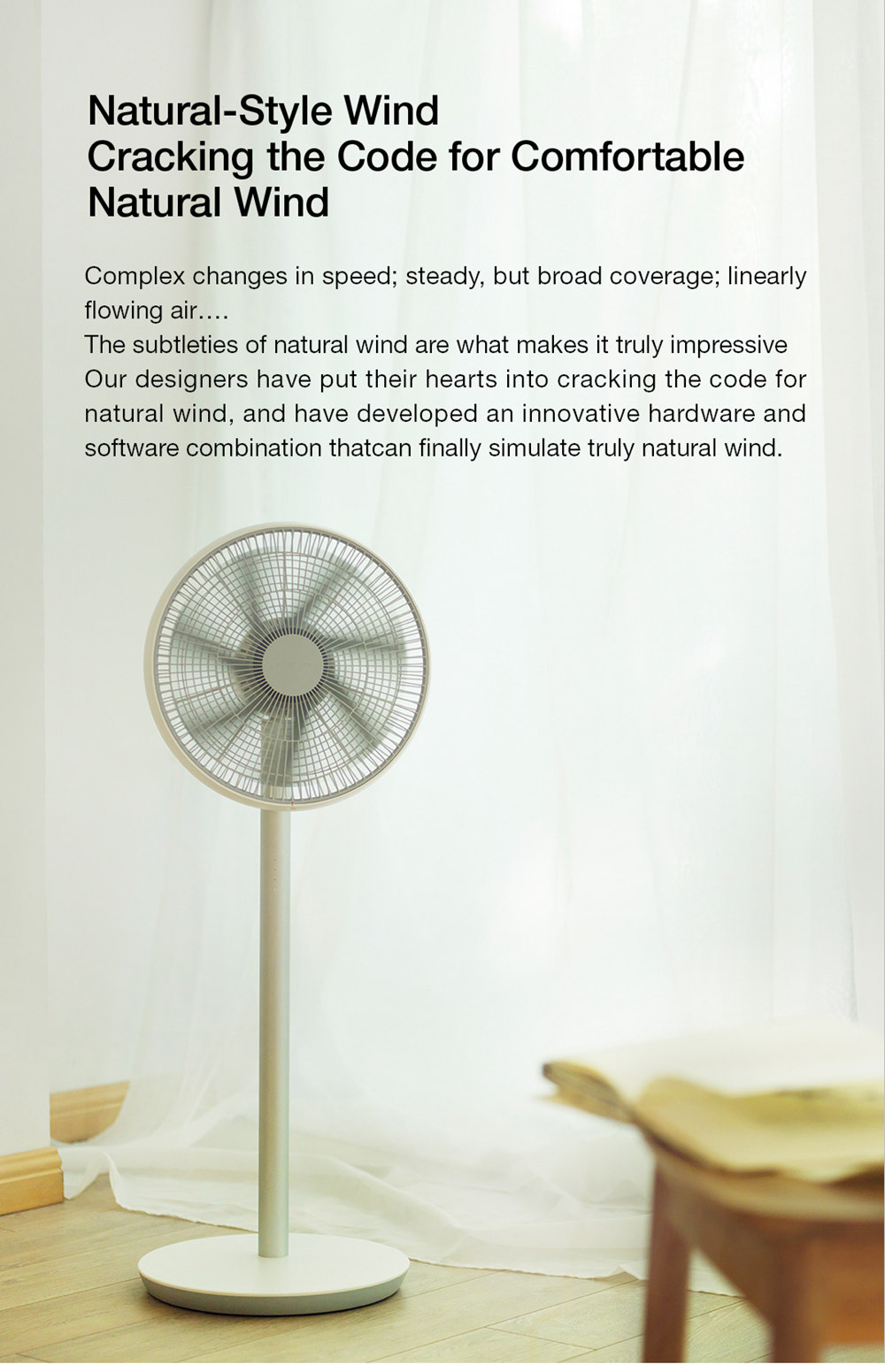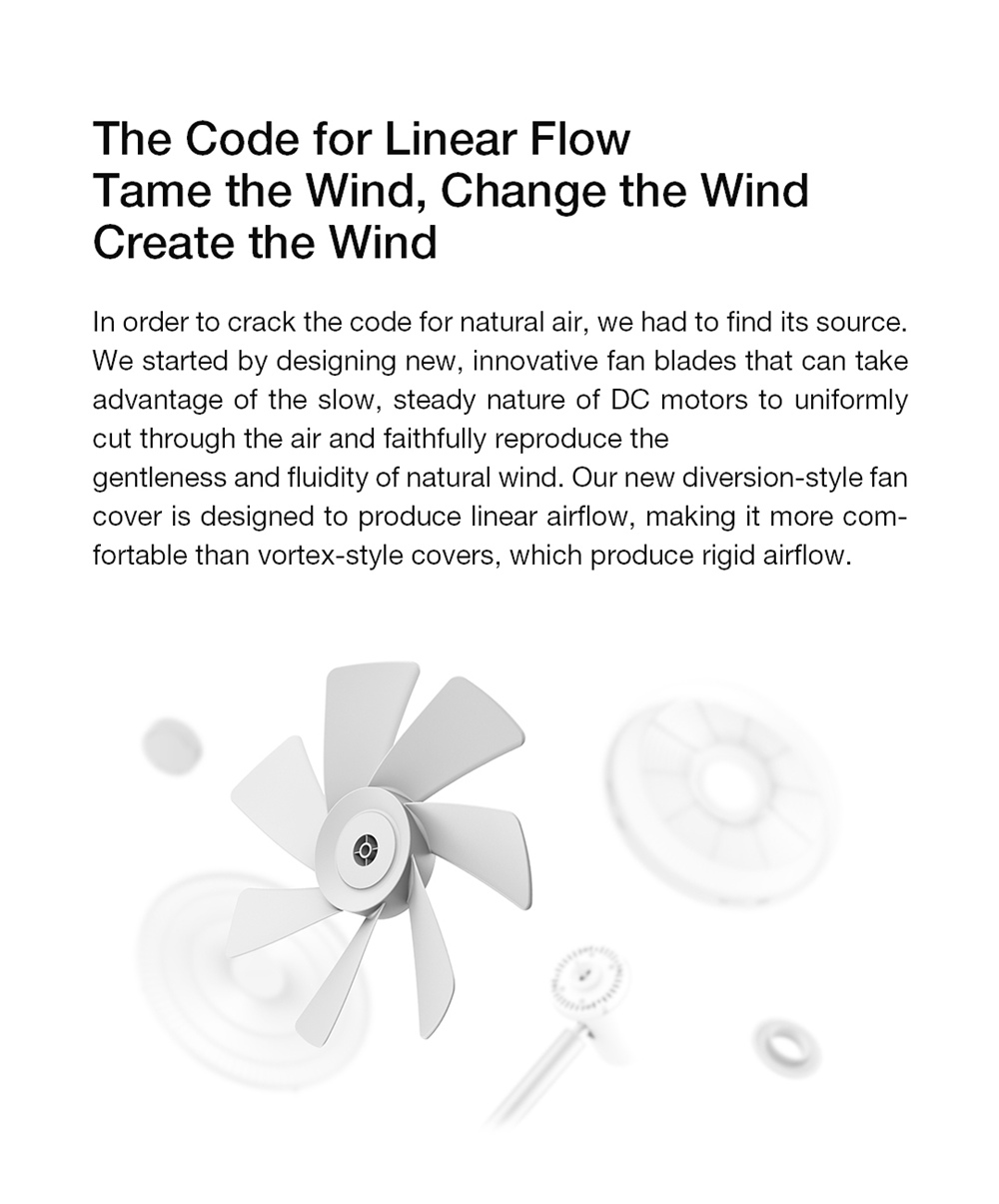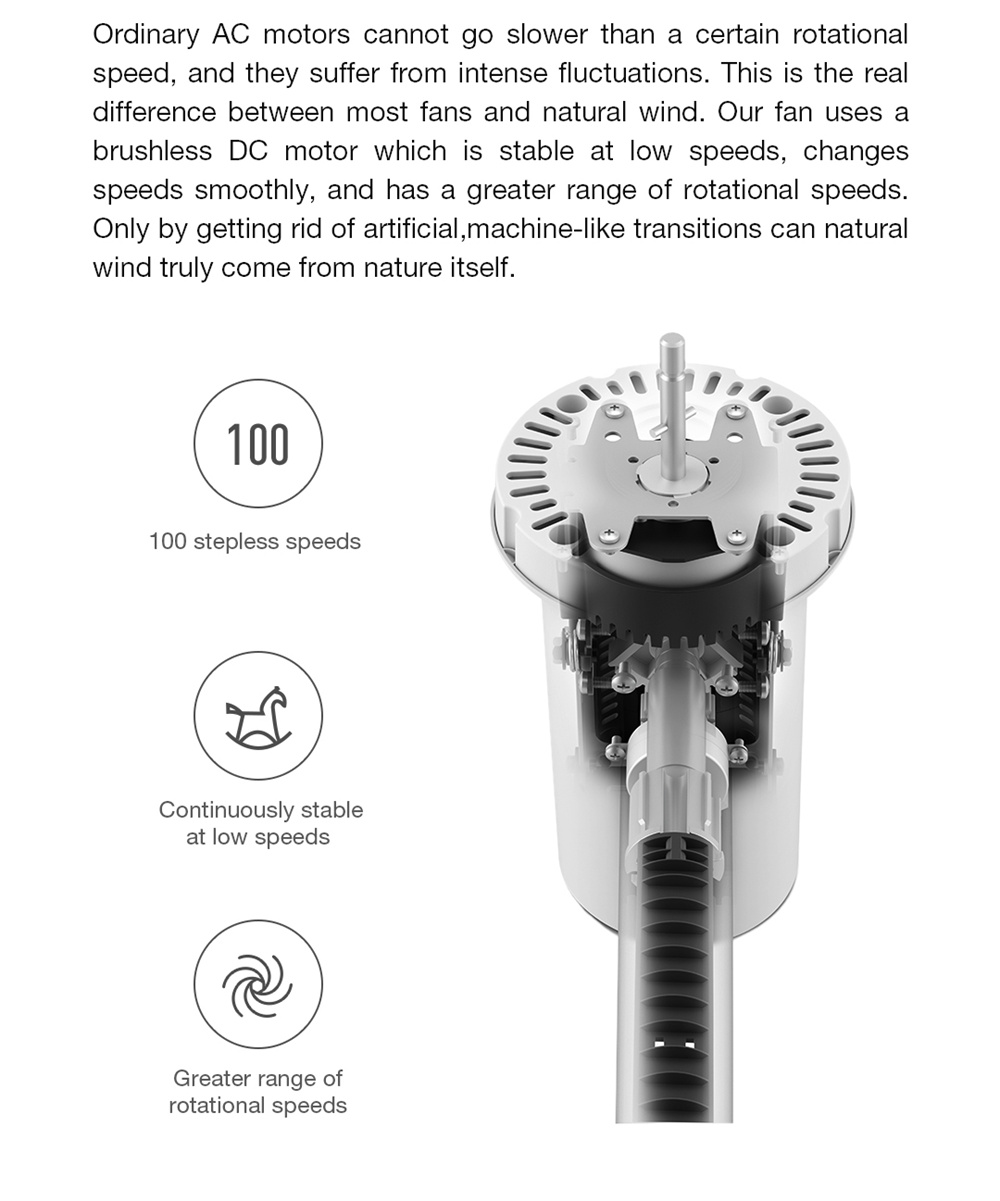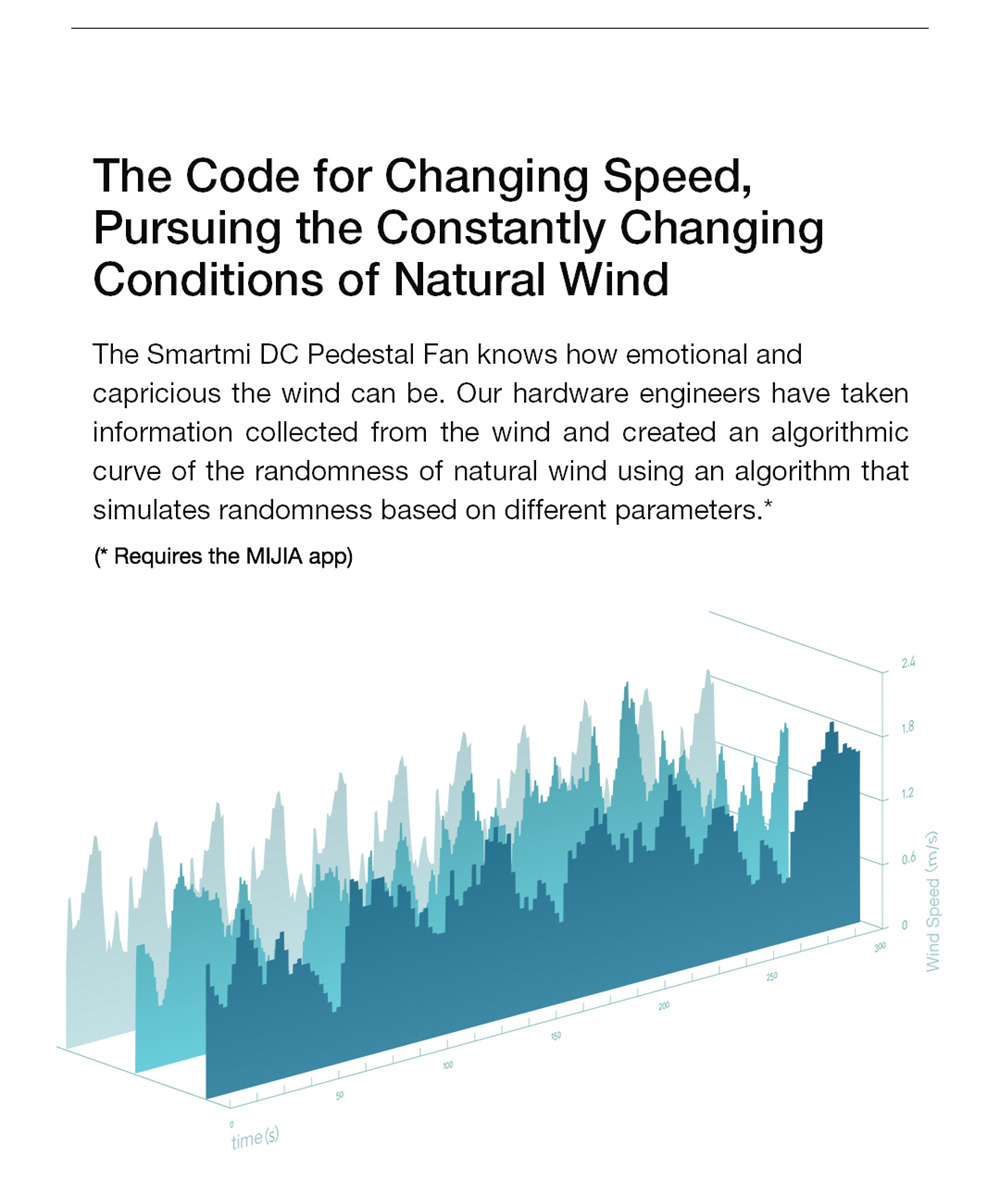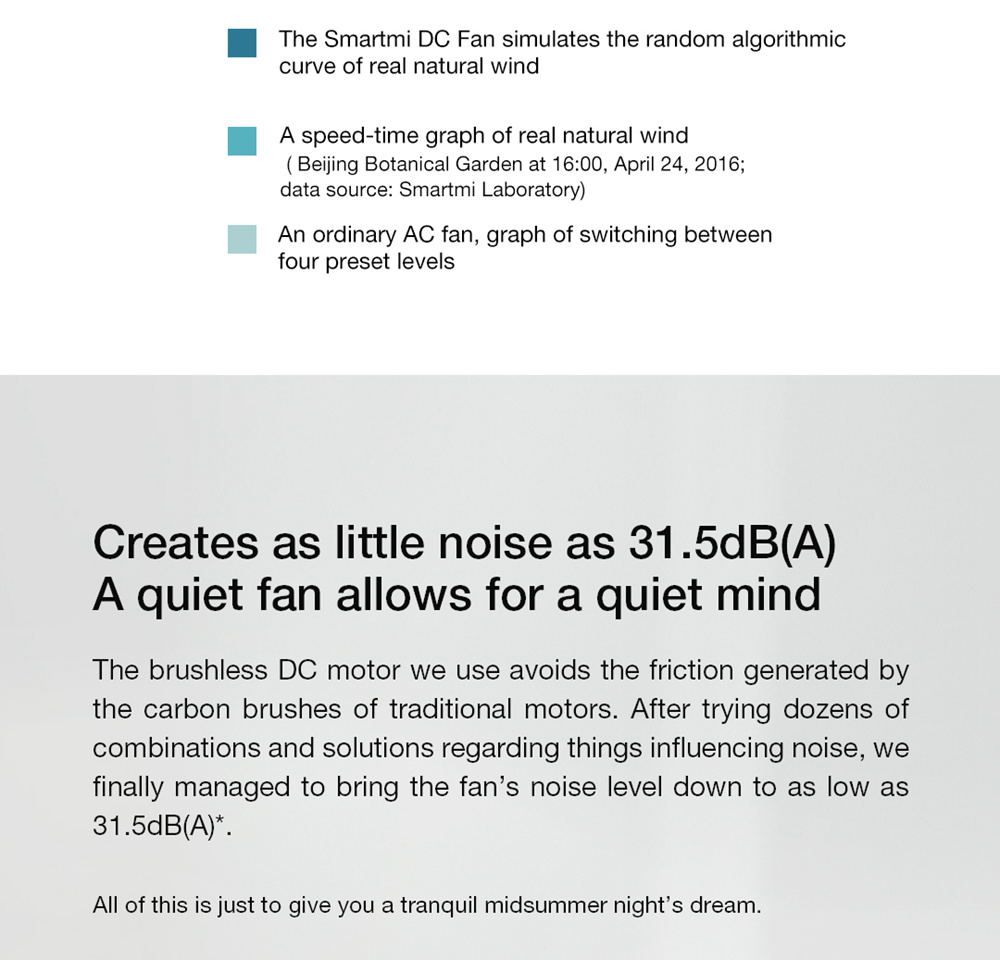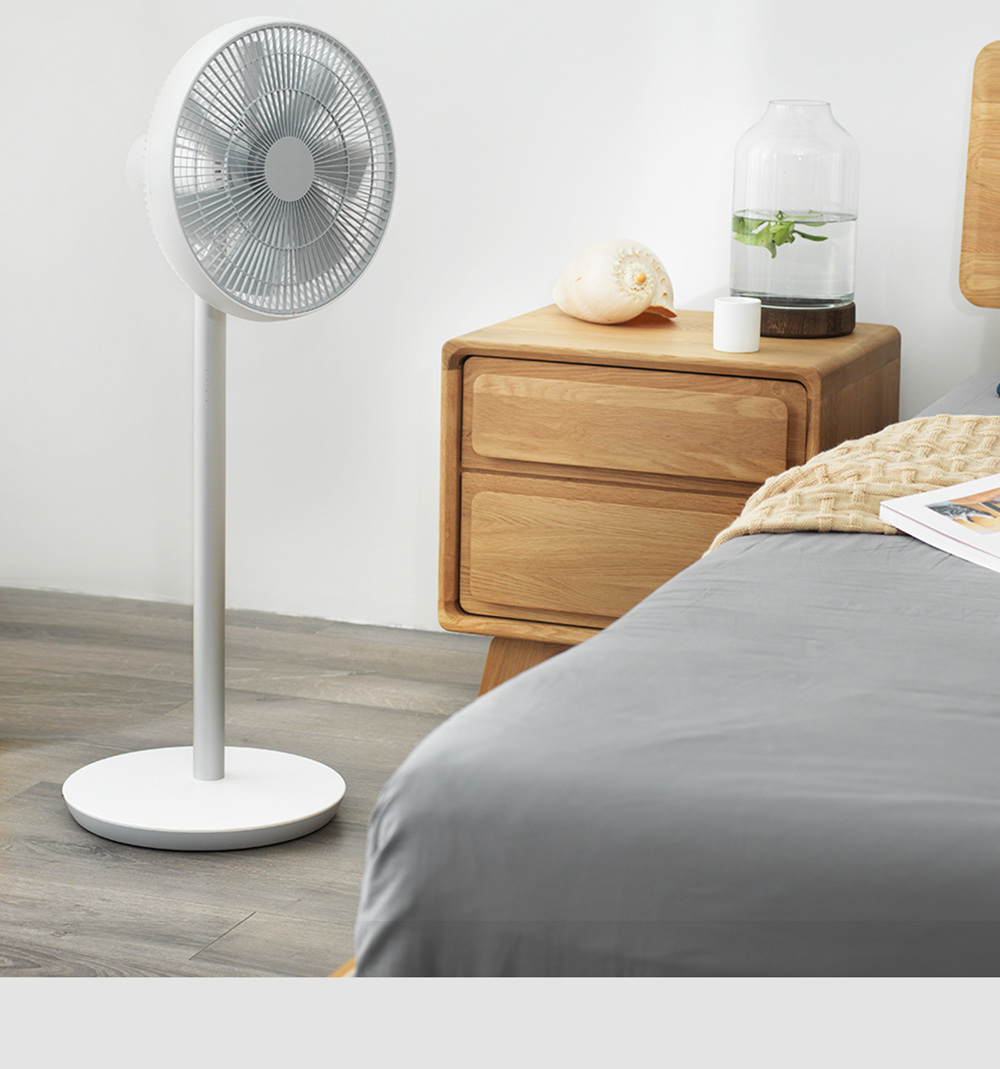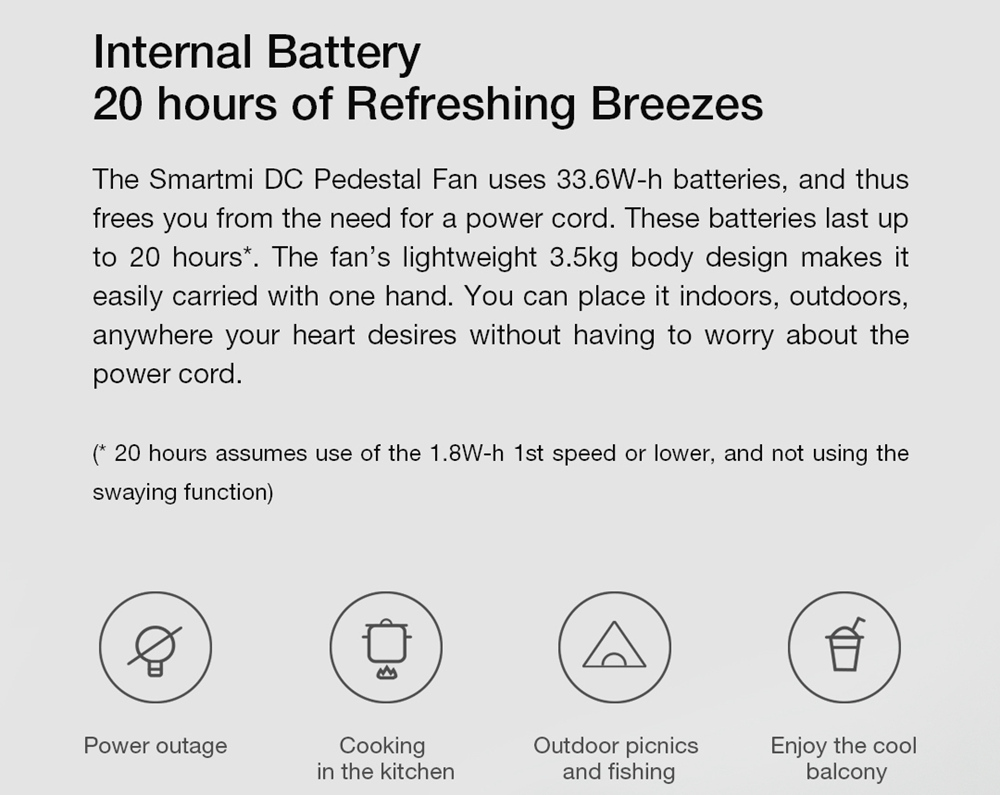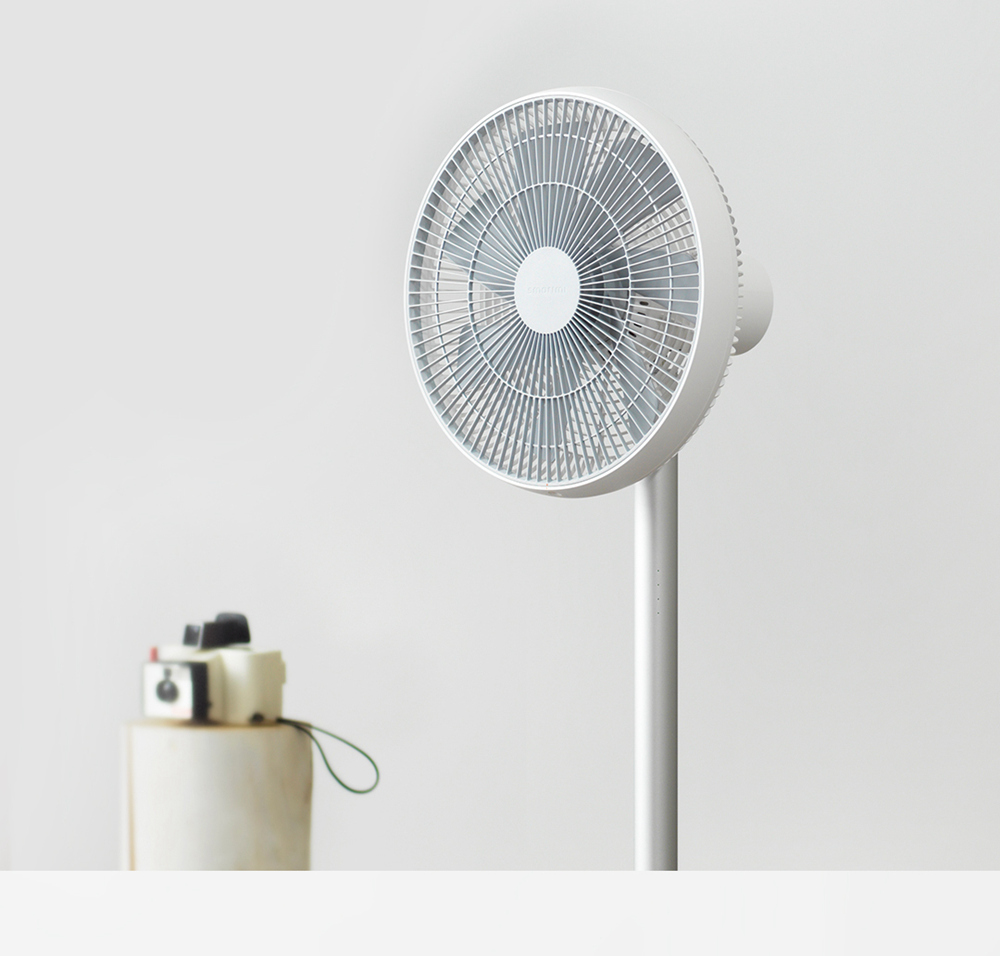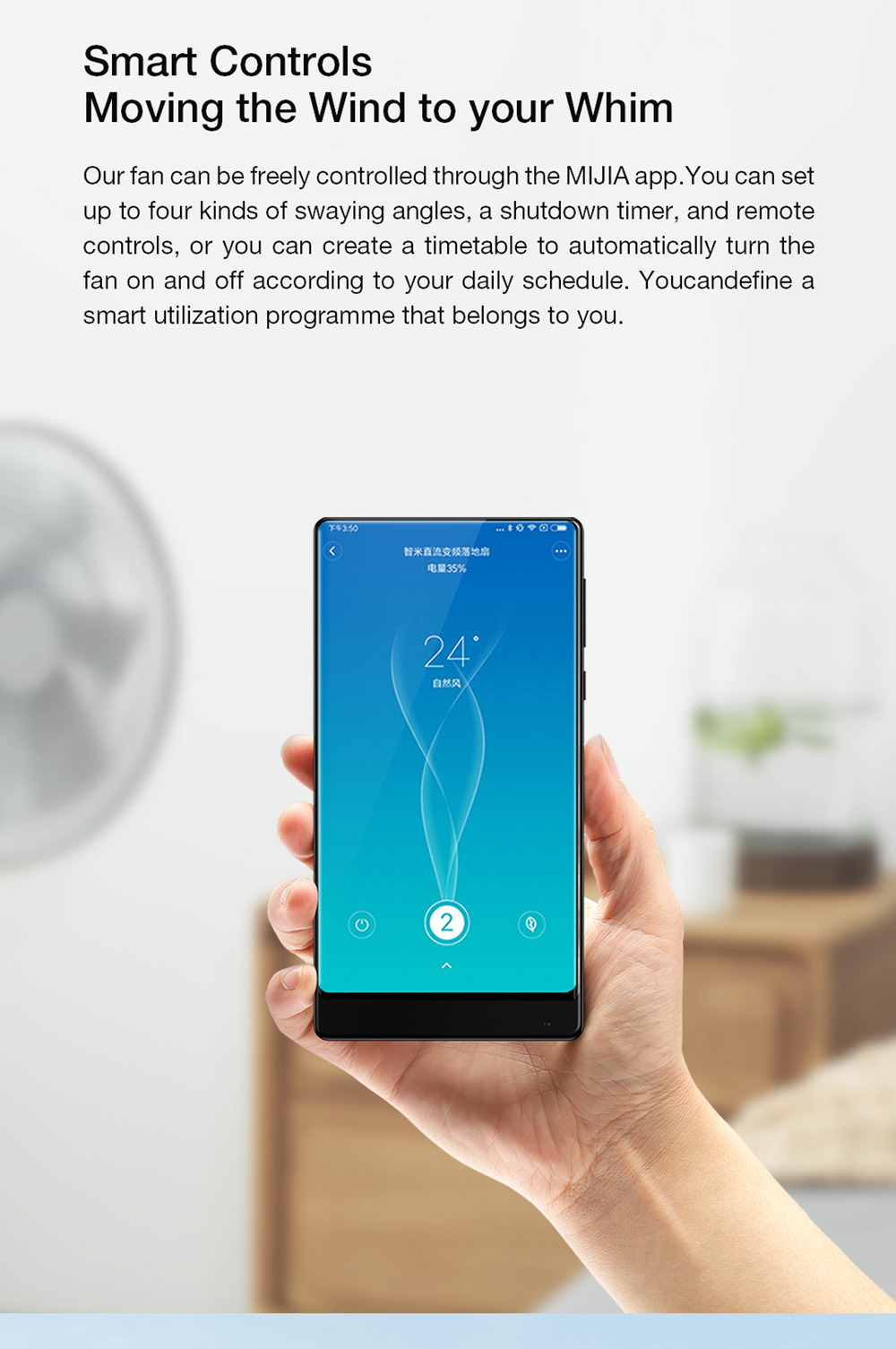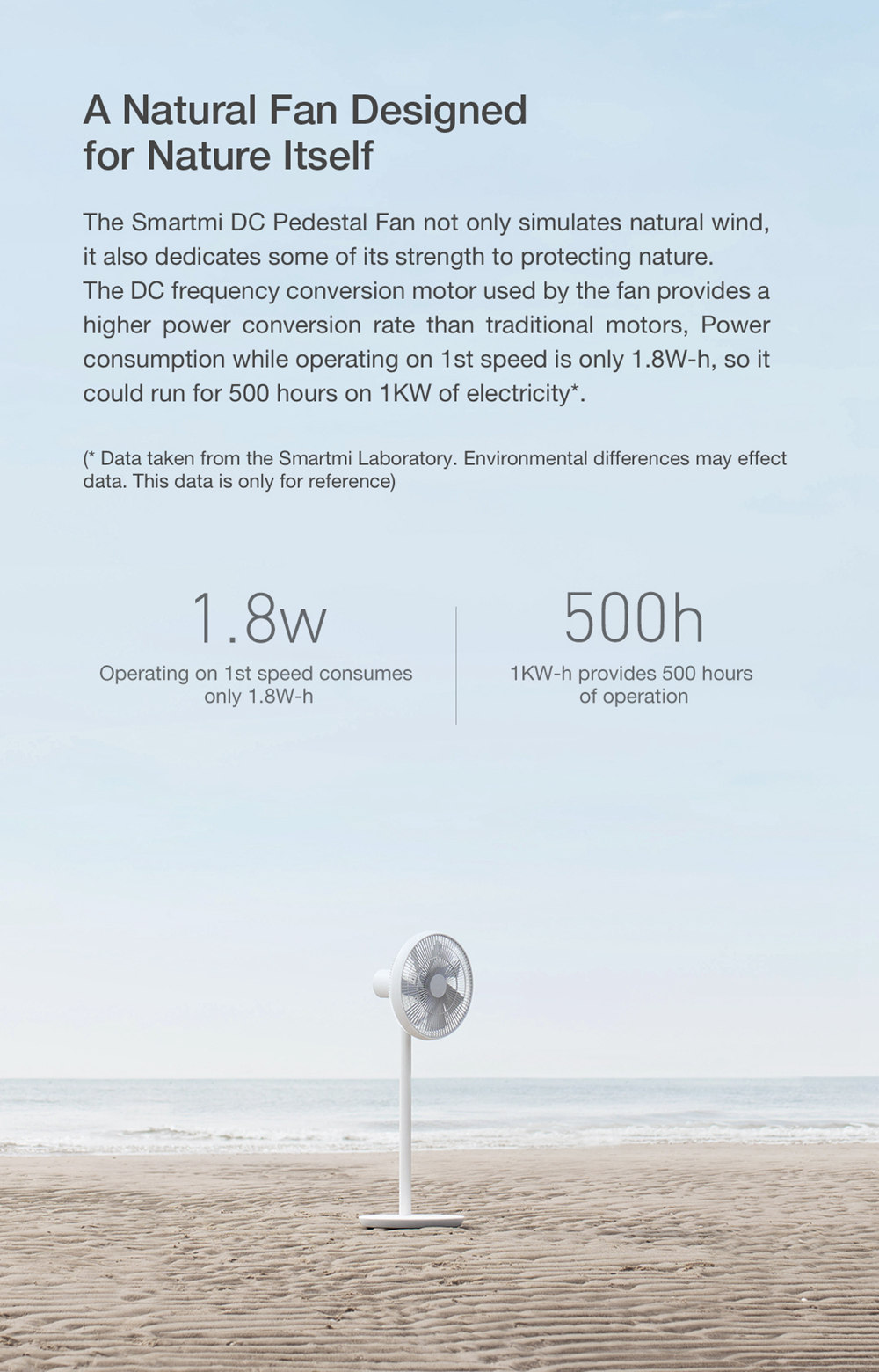 Specification
General
Brand: Smartmi
Type: Fan
Model: ZLBPLDS03ZM
Color: White
Product Details
Wattage: 25W
Voltage: 220V
Frequency: 50Hz
Battery Capacity: 2800mAh
Weight & Size
Product weight: 3.4500 kg
Package weight: 5.2000 kg
Product size (L x W x H): 34.00 x 33.00 x 96.00 cm
Package size (L x W x H): 40.0 x  45.00x 100cm
Package Contents
1 x Motor and Pillar
1 x Fan Assembly
1 x Base
1 x Blade Knob
1 x Fan Cover Knob
1 x Hex Wrench
1 x Base Piece
1 x Fan Cover Screw
1 x Power Cord
1 x English Manual